Website Design & Development
Website Promoters is a premier Southern California Web Design Company. We provide WordPress Web Design services to Los Angeles and Orange County companies.
Contact us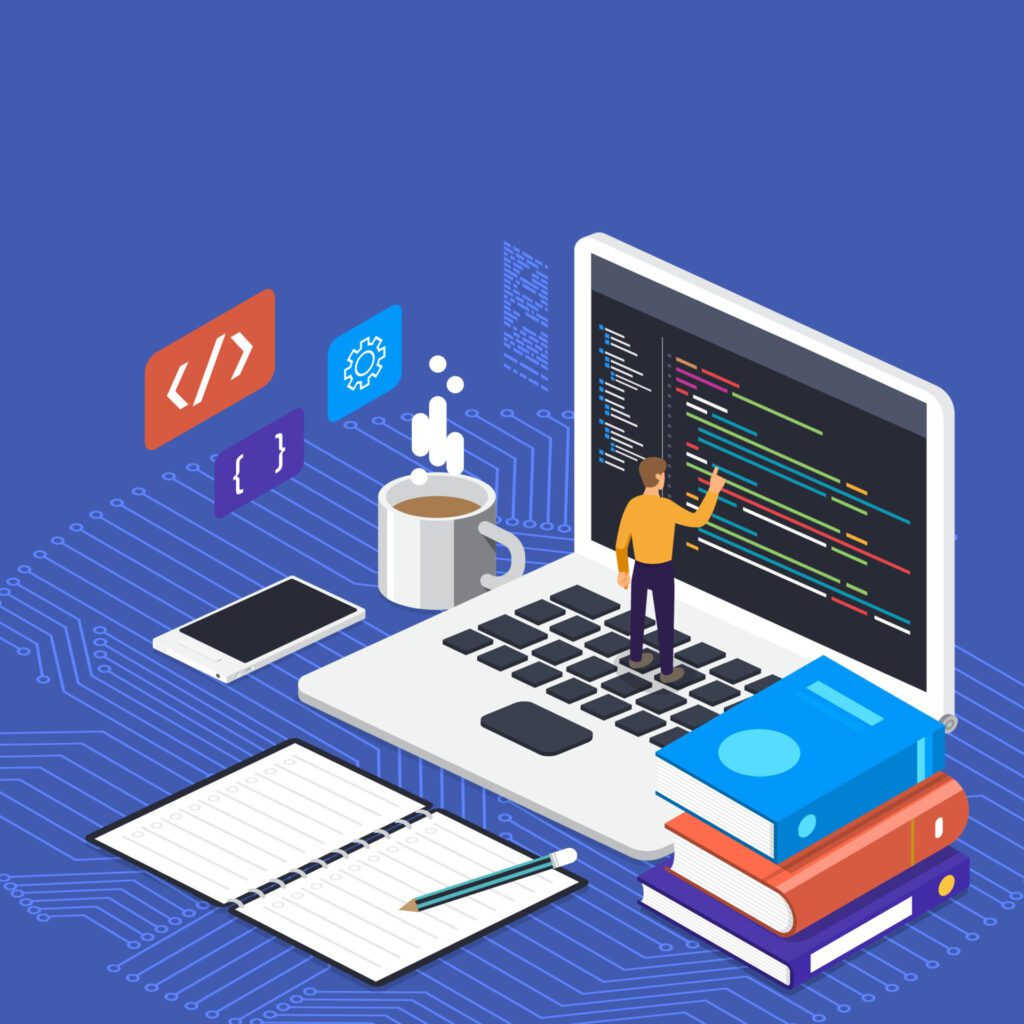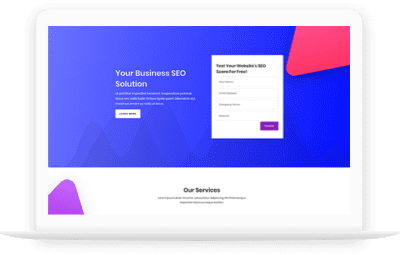 William Dalessi - Founder
William Dalessi is the founder of the company and enjoys working on WordPress, and Internet Marketing using SEO and Paid Advertising tools.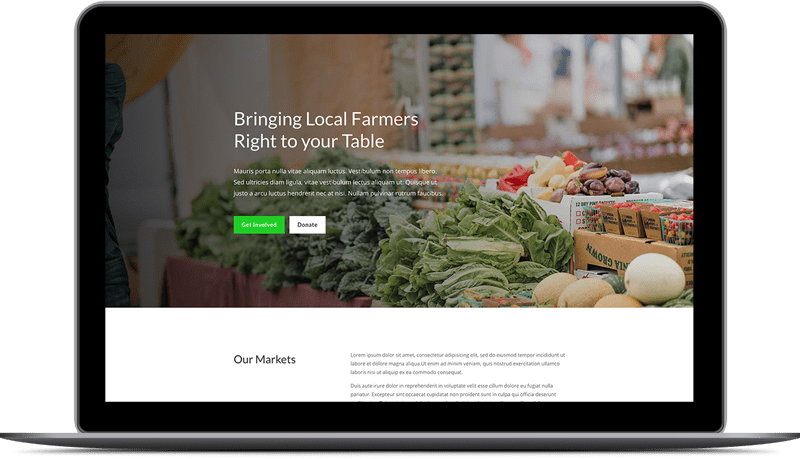 Alexander Dalessi - (CTO) Chief Technology Officer
Alex is the (CTO) Chief Technology Officer of the company. He has a Masters's degree from California State University. He runs the day-to-day operations of the company.