⭐⭐⭐Thank you for visiting our website. Get in contact with Website Promoters today for a FREE website analysis.⭐⭐⭐
Start Getting More Clients!
OC Web Design is dedicated to helping its clients get results. Contact us to see how we can help you grow your business!
Get A FREE Website analysis!

Website Design
Let us design a new WordPress Website for you or your company. Our team of professionals is here to help.

WordPress Maintenance
Bring us your old, tired, and worn-out website, and let us make it new and shiny.

Website Promotion
We are experts at website promotion. Our programs increase traffic and conversions.

Online Advertising
We are specialists in online advertising. Scale up your website traffic and target specific potential customers.

Search Engine Optimization
Generate organic traffic from the search engines to help maximize traffic and business at a lower cost than paid advertising.
Let's Work Together!
Contact us today to get started with your new WordPress Website. We can help with the content as well as the overall design.
Let's Create Something Great Together!
Contact us today for a free consultation on your next project. We can provide you with quality website design, hosting, and marketing services.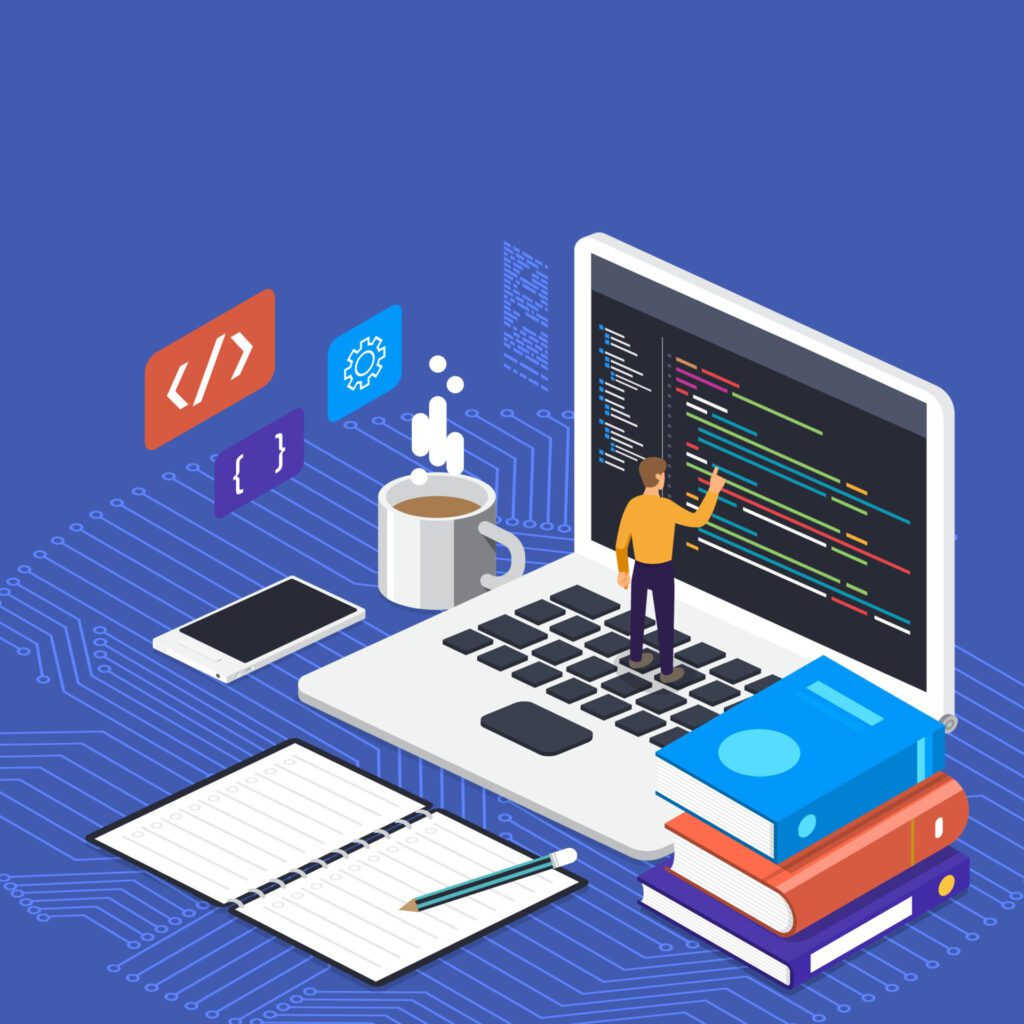 Frequently Asked Questions
What is WordPress?
WordPress is the world's most popular (CMS) content management system.
What is Website Hosting?
All websites need to be hosted on a web server connected to the internet. This allows a website to be available 24 hours a day to promote your company.
What is SEO?
SEO – Search Engine Optimization is the practice of creating and optimizing website content to generate organic traffic from search engines.
How does WordPress work?
WordPress serves its content dynamically by pulling data from its database. WordPress does not use static HTML pages, and as such, it can be easily updated and maintained.
What is Google (AdWords) Advertising?
Google is the largest search engine and provides paid search engine marketing services. Make sure your website appears in search results when people are looking for your services.
What is a Content Management System?
A Content Management System is software designed to create,  manage and distribute content. WordPress is the most popular content management system in use.