⭐⭐⭐Thank you for visiting our website. Get in contact with Website Promoters today for a FREE website analysis.⭐⭐⭐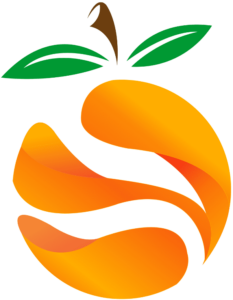 OC Web Design And Development
OC Web Design is a Website Promoters site. Website Promoters is a premier Southern California Web Design Company. We provide WordPress Web Design services to Los Angeles and Orange County companies.
Contact us
Our Team has over 15 years of Combined Experience!
Website Promoters has the knowledge, skills, and experience to deliver results for your company. When you are looking for results, you need to call Website Promoters.
William Dalessi
William is the founder of Website Promoters and has over 20 years of experience in internet marketing. William specializes in creative thinking and enjoys WordPress.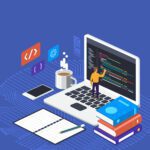 Alexander Dalessi
Alex is the (CTO) Chief Technology Officer of the company. He has a Masters's degree from California State University at Fullerton. He runs the day-to-day operations of the company.